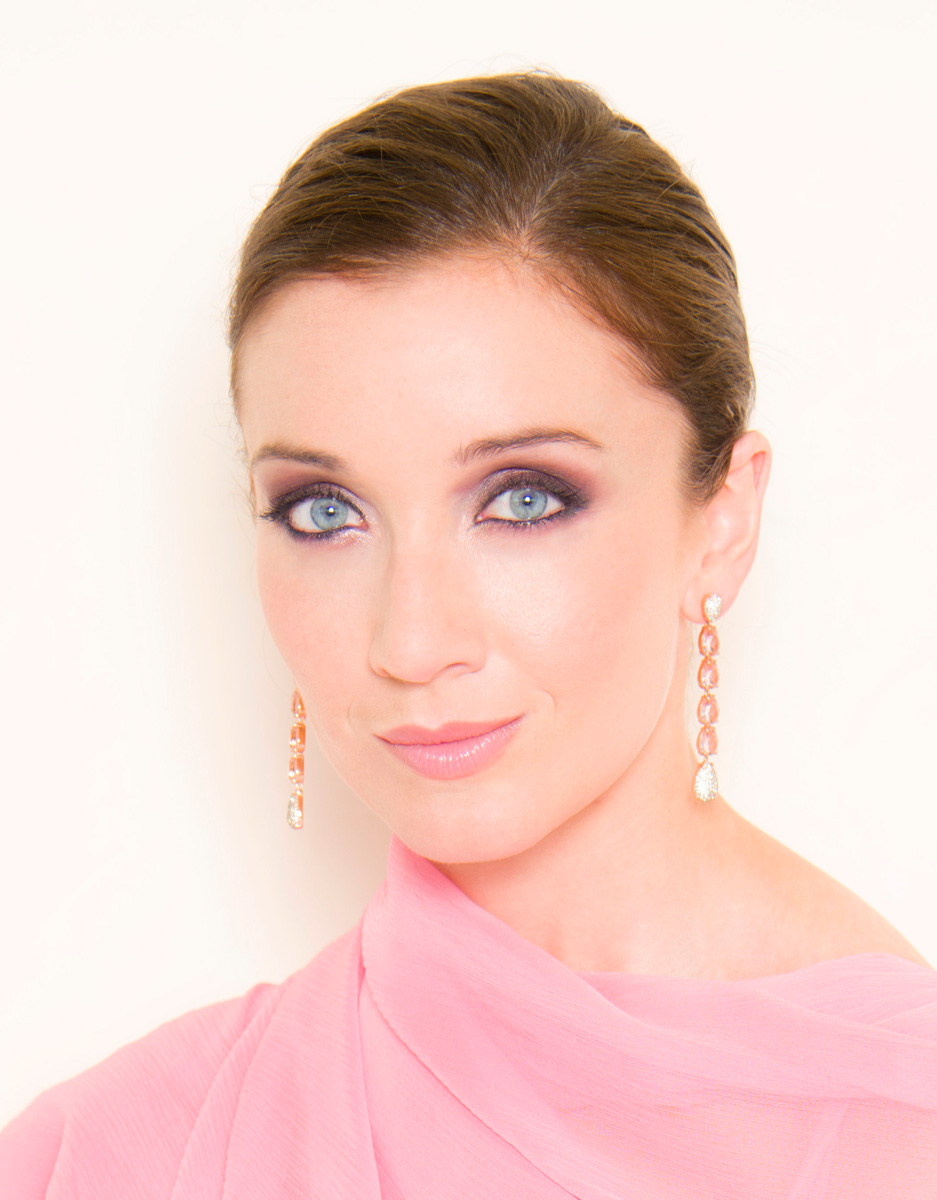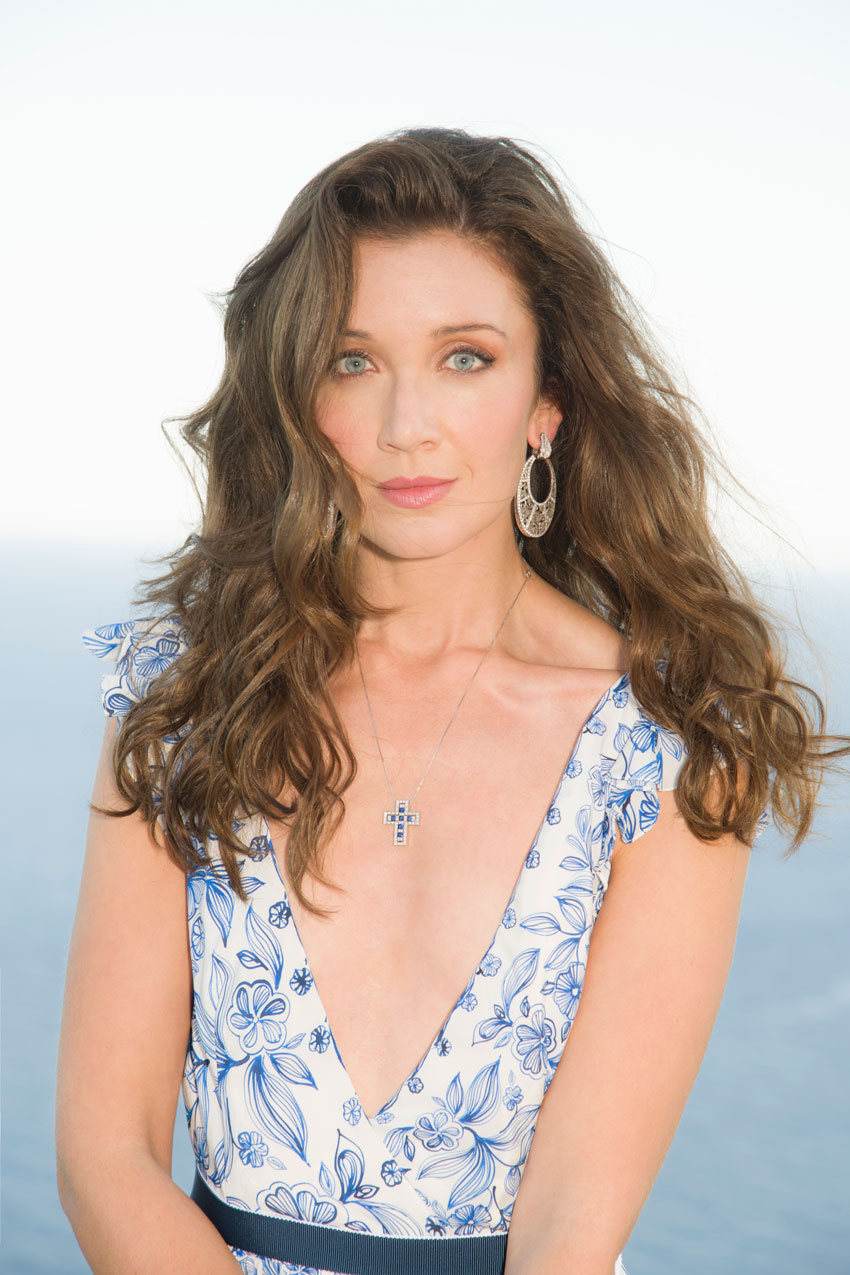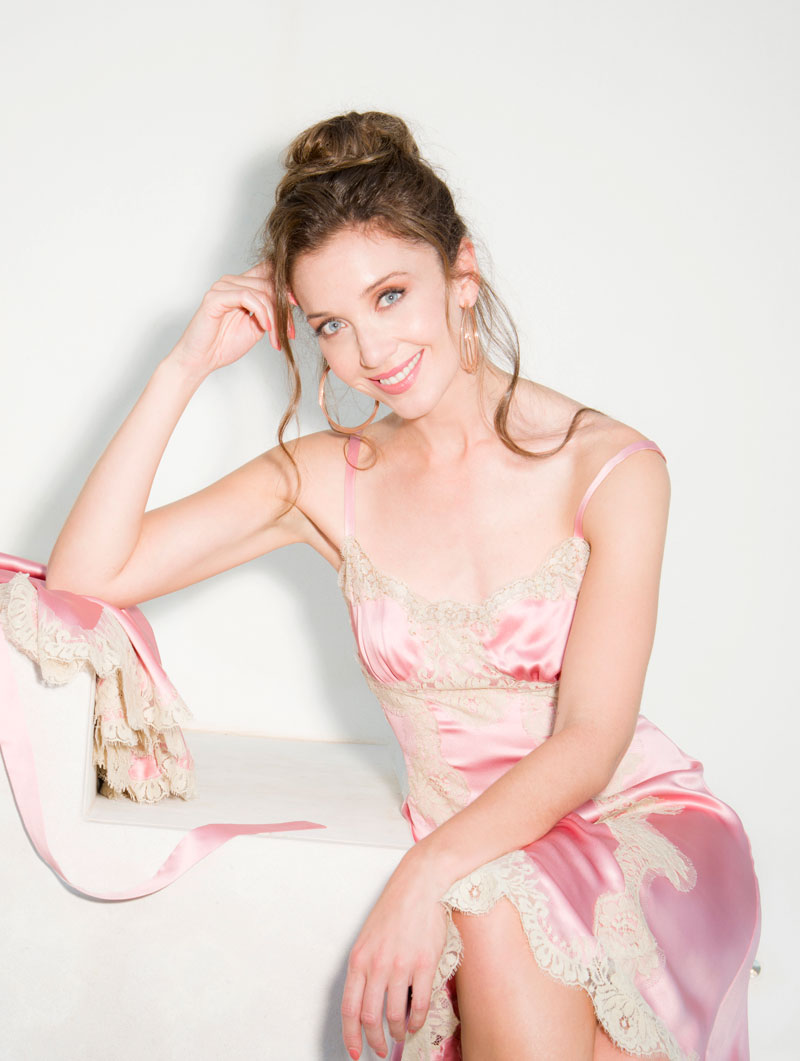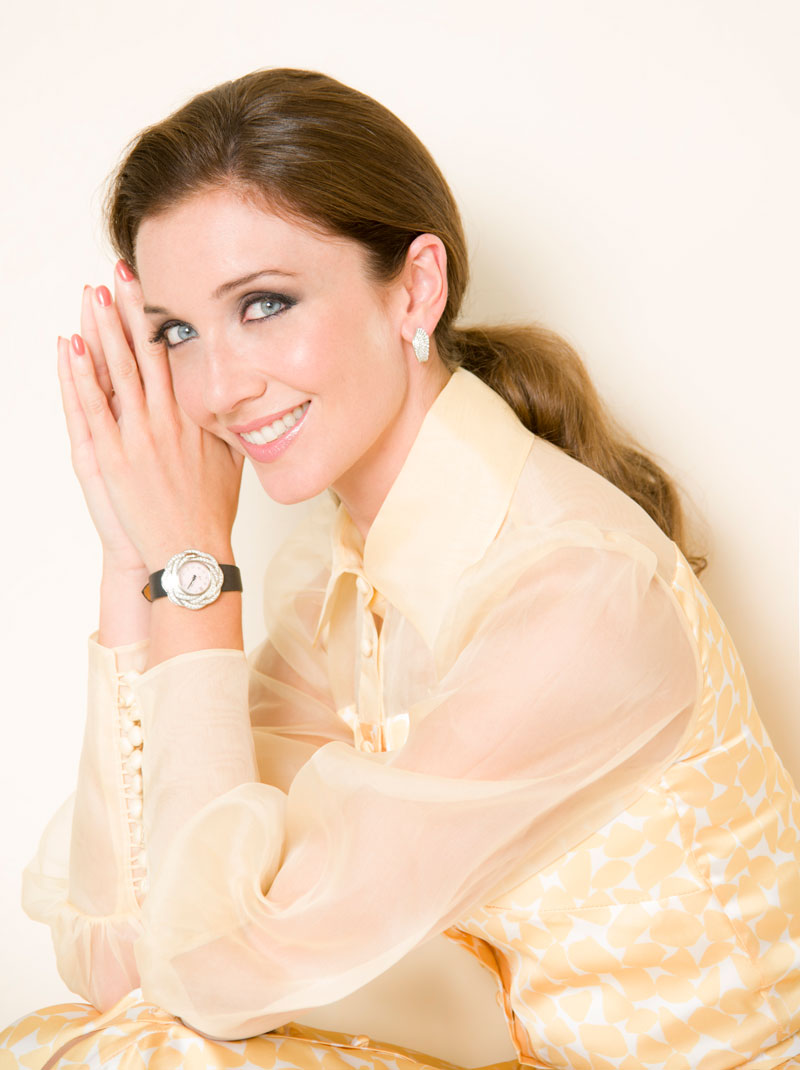 Classical Brit Nominee and BBC Music Ambassador, Carly Paoli… has released four bestselling albums, 'Carly Paoli & Friends,' 'Singing My Dreams,' 'Live at Cadogan Hall' and 'Due Anime,' 'Two Souls.' Furnished with her trademark love of soaring melody and emotional lyrics, the four albums showcase the British/Italian singer.
'Singing My Dreams' was her debut album and features a duet with the iconic legend José Carreras, Ennio Morricone's romantic music from 'Cinema Paradiso,' with additional lyrics by Carly herself alongside 'Memory of You,' the theme from 'Legends of the Fall,' by James Horner. The words are again penned by Carly who was granted special permission to do so  by the late composer's estate.
'Live at Cadogan Hall' is a live recording of Carly's sell-out London concert debut. It is an  eclectic mix of music; a medley of songs inspired by Paris, 'La Ville de L'Amour,' a tribute to Carly's lifelong love of Disney, 'True Love's Kiss,' a thrilling new version of the Neapolitan classic 'I' Te Vurria Vasà,' plus many other treats from Hollywood, Broadway and Italy. The album is testament to Carly's ability to thrill an audience
'Due Anime' (Two Souls') represents the dual heritage of Carly's family. Inspired by her formative years divided between her musical studies in the UK and performing in the piazzas of Puglia in her holidays, the 'English rose with Italian roots' fills the album with songs that speak to her love of Italy and it's cultural heritage.
24 September 2021 saw the release of a brand-new album, Carly Paoli & Friends on the Abiah label. Carly's second studio album features a stunning mix of collaborations with some of the biggest names from across the music world, including Tony Hadley, Elaine Paige, Paul Carrack, The Brit School, David Phelps, Joseph Calleja, Aled Jones and more.
"I grew up in Nottinghamshire surrounded by my English family, yet across the sea in Southern Italy was – and still today is – a large portion of my maternal family. Summer was always my favourite time of year because it consisted of sand, sun, sea and, most importantly… singing! During those summers I would sing for local events and masses. Looking back, it was a priceless experience for a young performer, and I can't help acknowledging life's beautiful tapestry."